Every new album needs good photos in the liner notes, right? Tonight I met with Michael Wypasek for the album photoshoot. I love photography, I have a real passion for shooting bees, architecture, flowers, landscapes, you get the idea. I do not have a real passion for modeling, holding a pose for more than a split second, or serious business, so these shots should be interesting. I am also the worst selfie taker on earth, having said that here are some behind the scenes shots, and 1 kinda ok selfie. ?
I made this shirt today: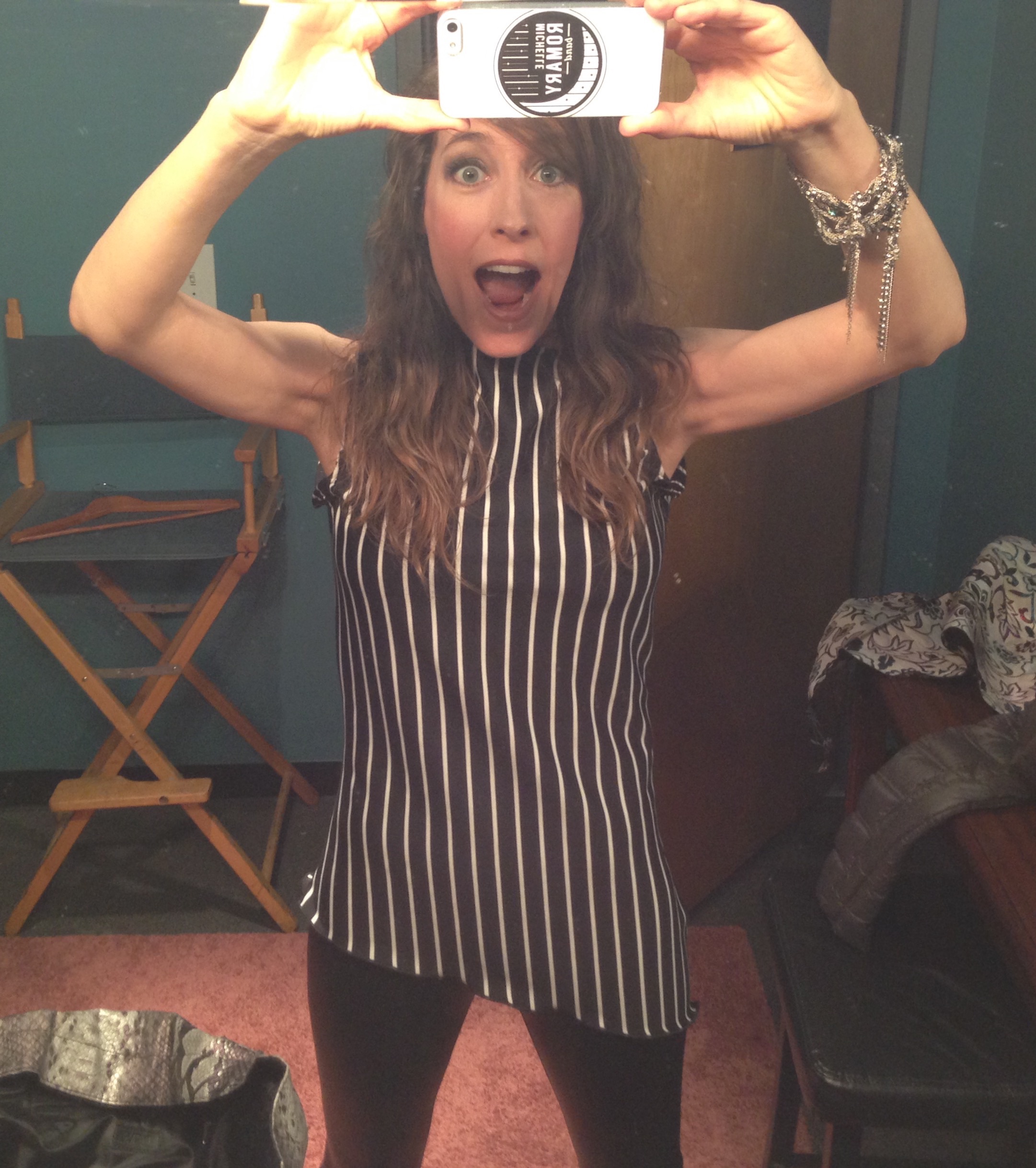 This red leather chaise lounge is awesome: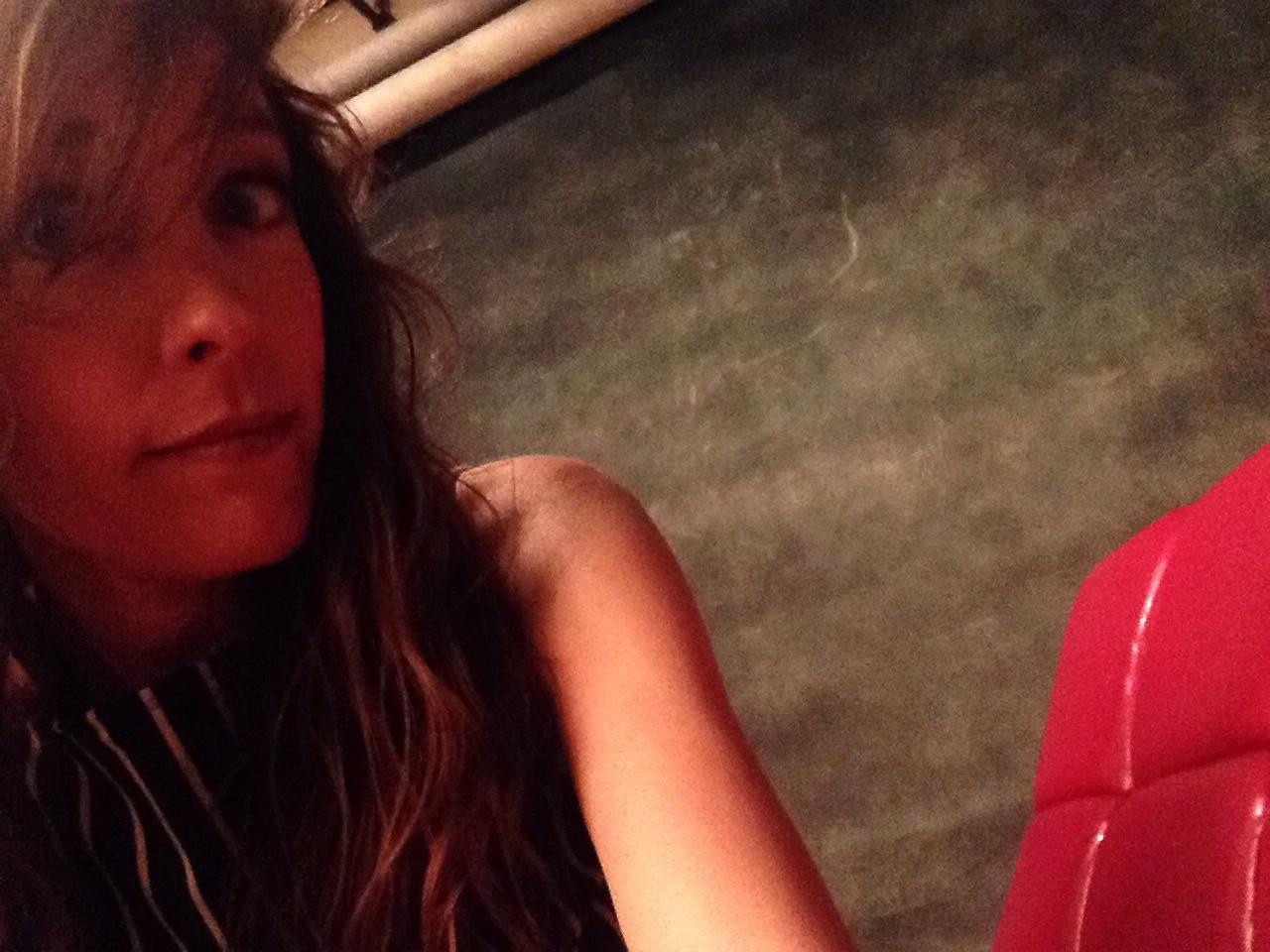 I was literally saying, "Oufit #2," as if anyone could hear me: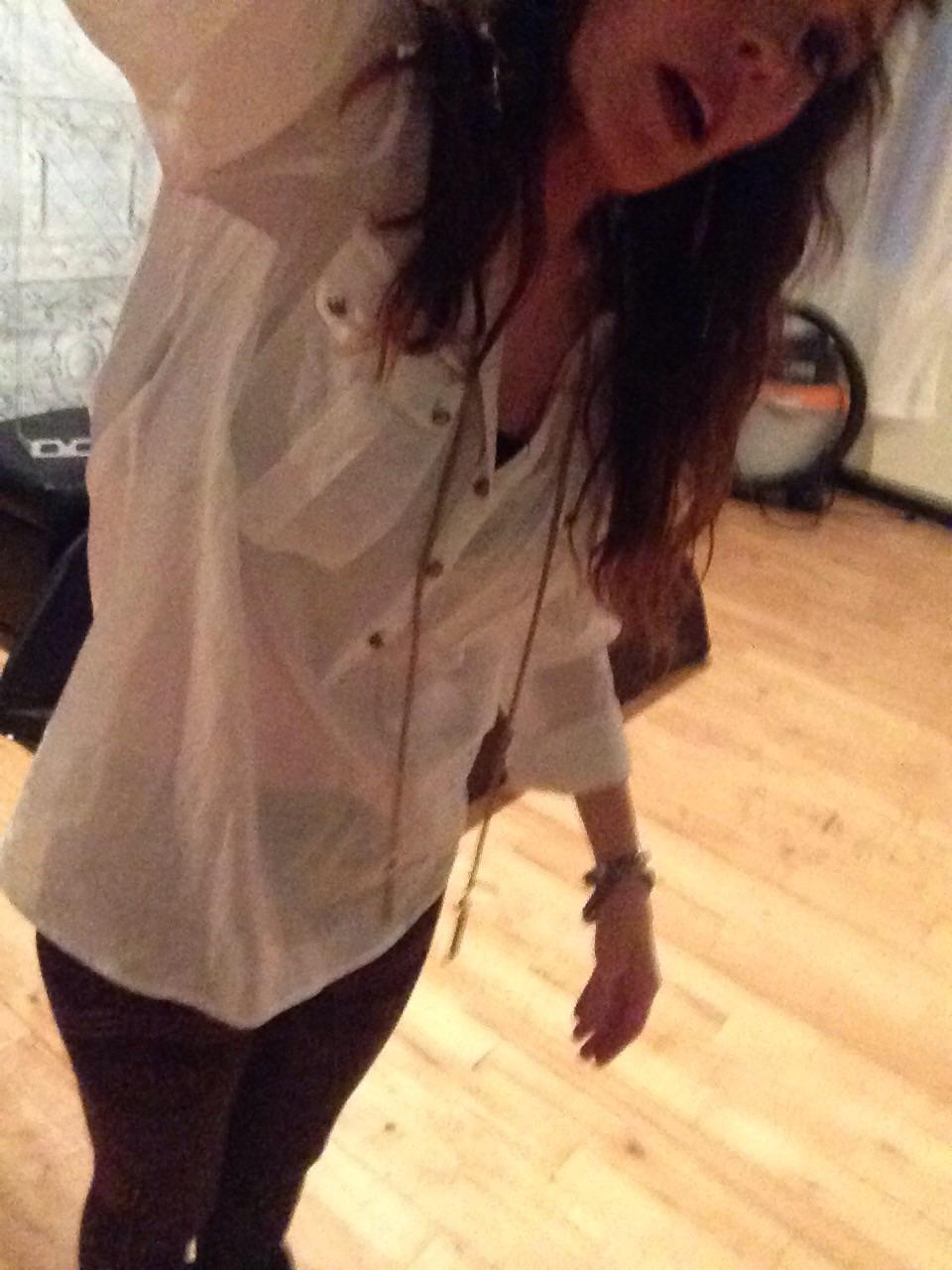 I'm so seriously done with outfit #3. ?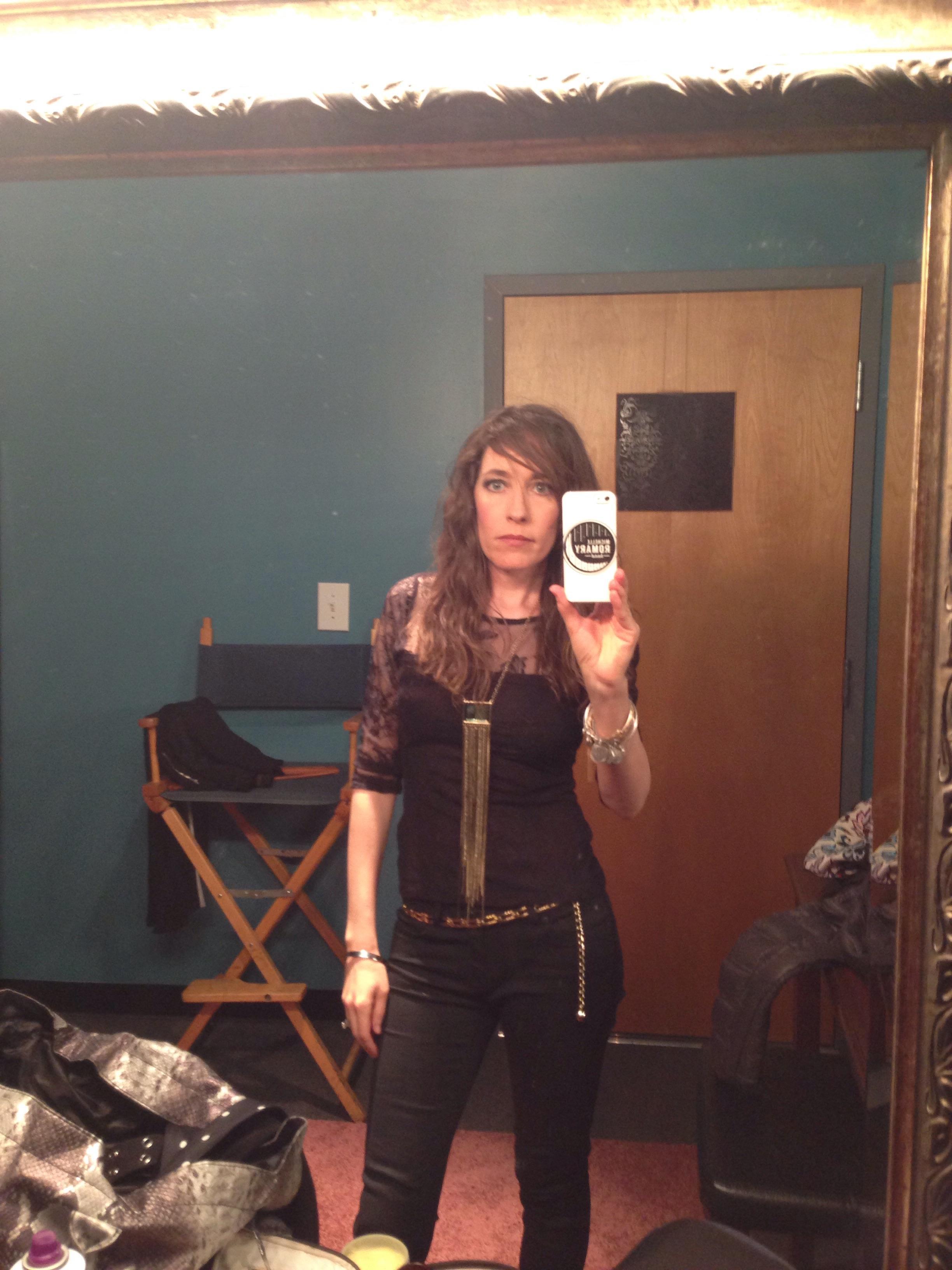 So I guess we'll wait to see how the pro captured me, hopefully some will work. ?? Good night, all!