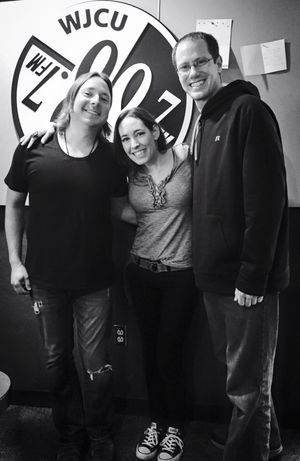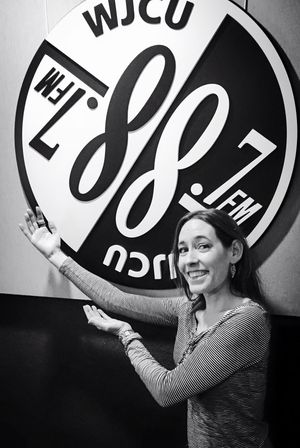 I had a blast as a guest DJ with hosts Jason Meyers and Eric Simna on
WJCU.org 88.7fm
during the annual Radiothon fundraising campaign for the
NEORocks!
show. Thanks to those of you who donated to keep this wonderful show on the air for another year - they surpassed their goal!!! If you like hearing my songs on the radio, they will play them on Monday's during the show from 8-10pm, just call in to request your favorite and then listen for it on the radio or stream it live on WJCU.org or NEORocks!, or follow these links to download the free live streaming app for
iOS
or
Android
- WJCU 88.7fm to your phone and enjoy great music in the comfort of wherever you may be! :)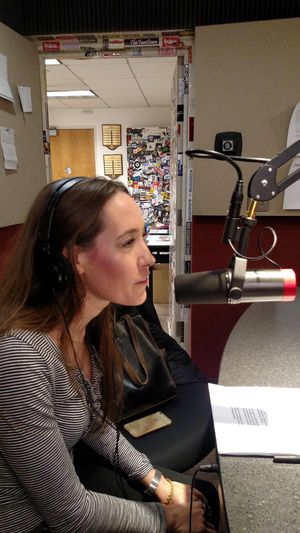 If you weren't able to enjoy my spot live, you can listen here now.
This podcast/mp3 is just a couple of minutes long, it begins with the end of the song "All Too Much" by You and the Few, and ends with one of my songs! Thanks for listening!